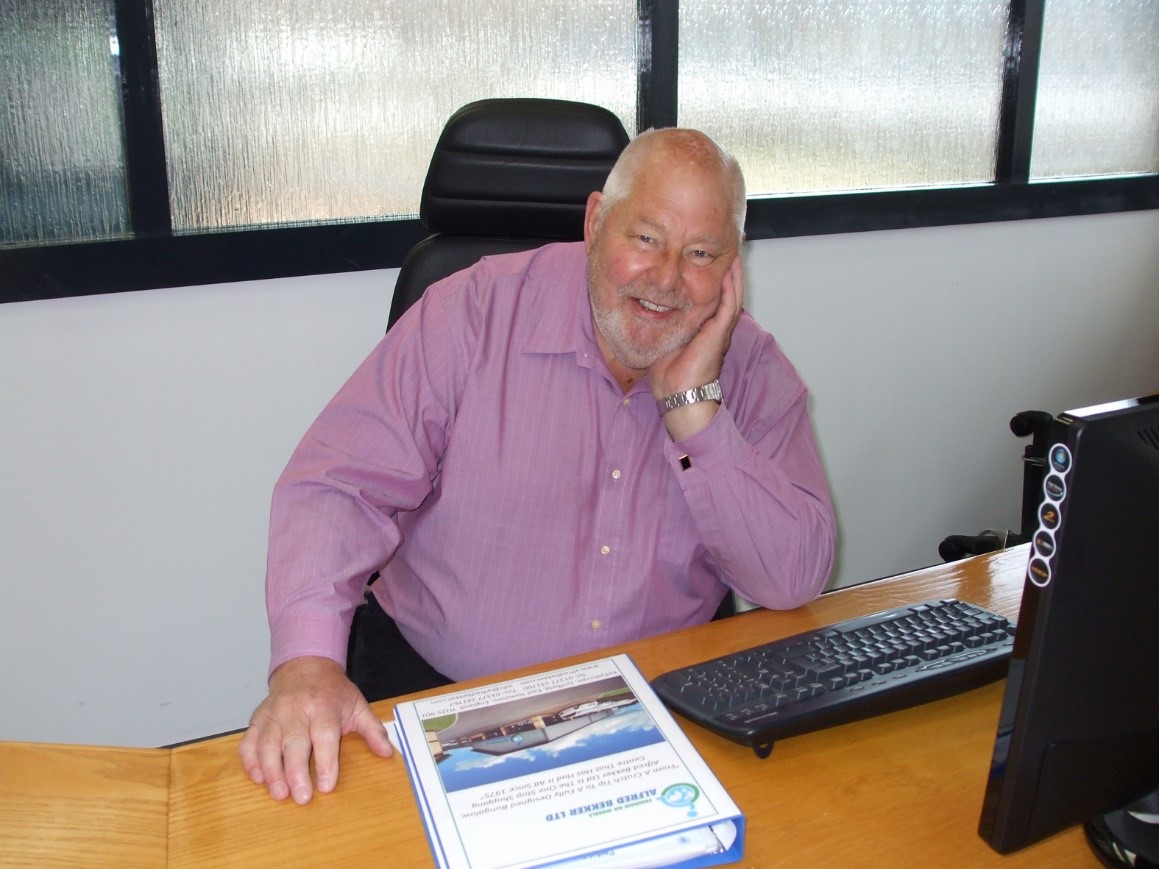 The development of Hand Controls
By 1973 Alfred had perfected his design and by 1975 hand controls could be fitted to any make/model of car for just £29.50. At that time, it was normal to pay in excess of £700 to have the cars converted in either Manchester or London. Alfred's design was a original Push/ Pull version and over the next 30 years many companies replicated it.
Establishing Bekkers
Alfred concentrated on manufacturing the hand controls at his smallholding, garage and stables in Langtoft. This proved to be successful and so Alfred built a factory in 1987 which in 1989 progressed to a "One stop mobility shop and factory" in Driffield.
He was a pioneer in the design of the "Drive from" Wheelchair vehicle. Along the way he inspired many people and provided employment for many disabled people who would not otherwise have had the opportunity to work.
A Czech Partnership
In 1994 Alfred met a very young enthusiastic Czech, namely Miroslav Bartos. They became business partners and true friends and even to this day Miroslav has a strong connection with the company.
---
Blasts from the Past - A collection of press articles and letters from our archives...